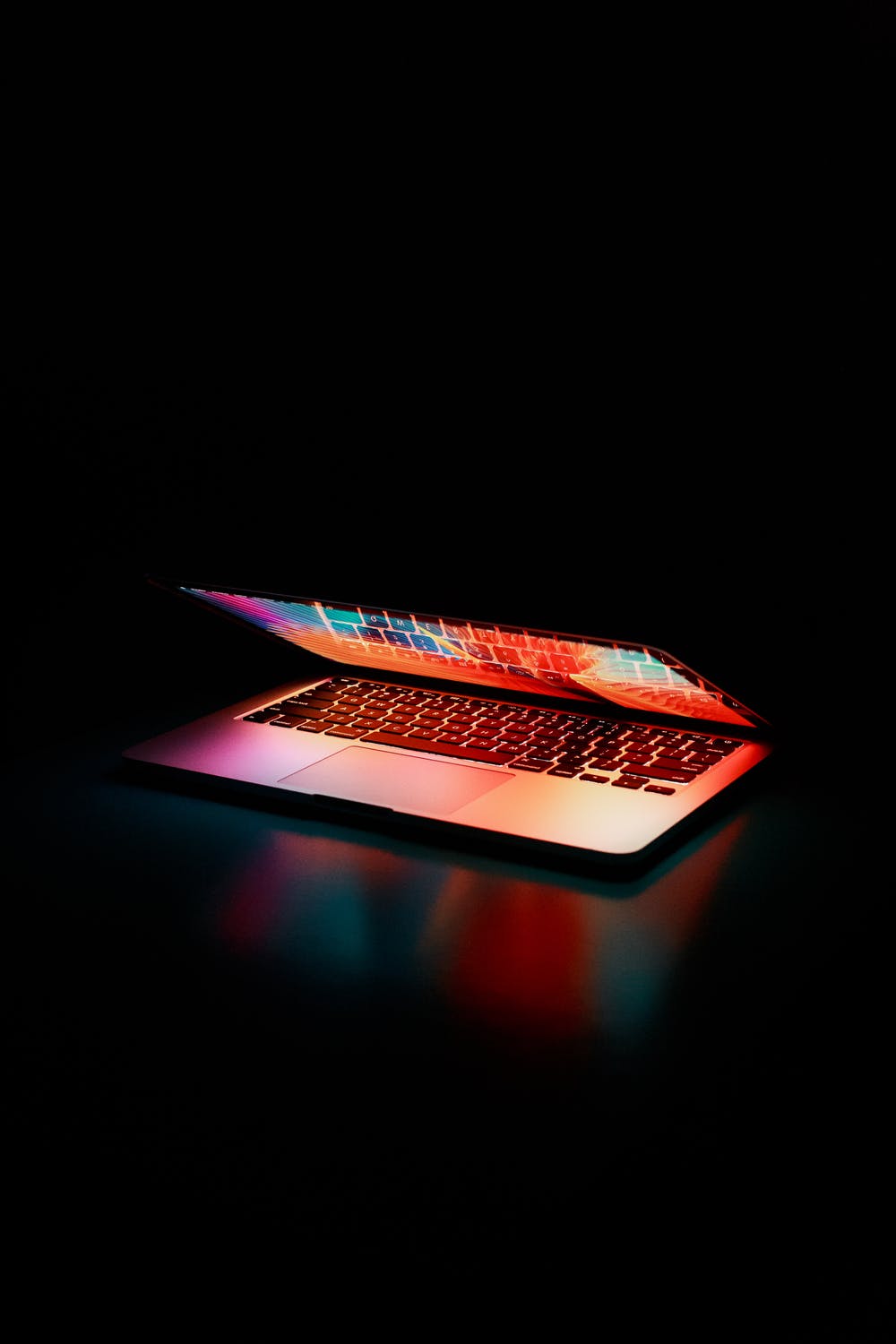 I Need A Logo Made: Where to Find the Best Logo Designers
It begins with a logo
A logo is an essential part of any branding material for businesses. It is the symbol that uniquely identifies and represents your company or business. Whether you have a physical office or you're operating online, having a professionally made logo adds personality and credibility to your business.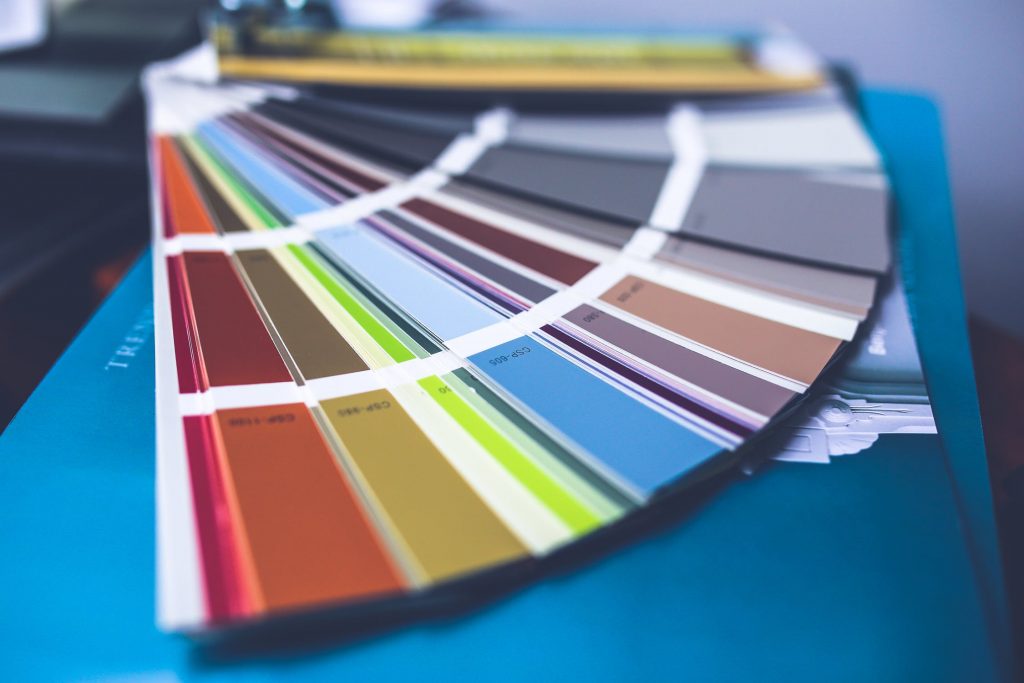 Whether you've just started your business or you're planning to launch one soon, you may be thinking, "I need a logo made. Where can I find someone to do it for me?"

How to Create Your Business Logo

There are various ways you can create your business logo. First, if you are skilled in logo and graphic designs, this shouldn't be a problem. You can simply create your own logo according to your business name, overall branding design, and unique selling identity. All you need is a great image editing tool and some creativity and you're all set!

Another way to create a logo is using free online tools. There are a lot of these available on the Internet. However, the problem with online logo creators is that they provide limited designs available. Plus, since they are free, you can anticipate that a lot of users are using these tools, as well. So you might end up a logo design similar to other businesses.

The third and most ideal option is to hire freelance logo designers who are professionally skilled in creating well-designed logos. When hiring logo designers, you have a lot of options to choose from. All you have to do is look at the right place to find the right person whom you can work with.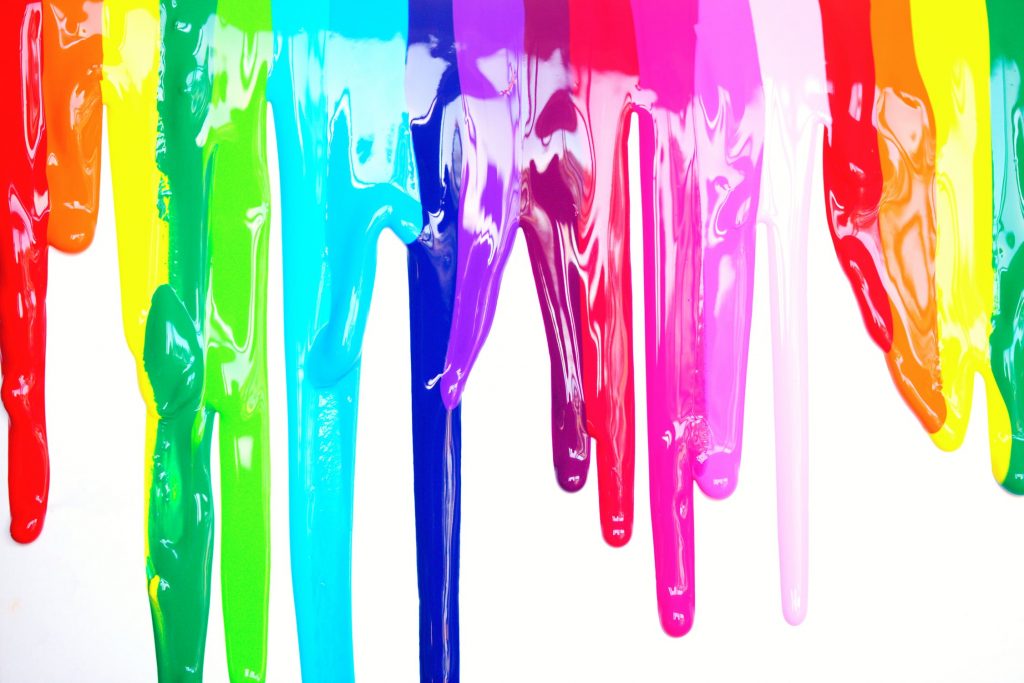 I Need A Logo Made: Hiring Freelance Logo Designers

Once you've decided to simply hire a professional logo designer to create your business logo, the next thing to say after "I need a logo made " is "where and who should I hire?" Here are your options in finding the best freelance logo designers.

CopyArtwork.com
CopyArtwork is American-based company that offers vectorizing and digitizing services. It is composed of a team of professional graphics and logo designers who can take whatever artwork you may have available and recreate it in a clean, vectorized format it can be for printing, uploading, or embedding on various marketing materials.

If you have no artwork or logo design in mind yet, the professional logo designers from Copy Artwork can also help you conceptualize design ideas that perfectly matches the identity and personality of your business. Copy Artwork enables hiring freelancers that you can work with regarding your logo design.

Upwork.com
Upwork is a digital services platform where you can find thousands of freelancers offering various services including web and graphics design, logo design, marketing, and writing services among many others. Depending on their profiles, reviews, and completed works, you can find a suitable freelance logo designer whom you can work with for your logo requirements.

Fiverr.com
A similar but cheaper alternative for Upwork is Fiverr. It has the same business model, where it brings buyers and sellers together. You can also find a lot of freelance logo designers whom you can work with.

There are several downsides, however, when using websites like UpWork and Fiverr. Aside from catering to a large niche of service providers, they have poor screening procedures. Some are filtering reliable and skilled freelancers from those that provide low-quality results. Even if you think you paid less for a service you want done. You will get substandard output, you may end up hiring another freelancer and paying more.

"I need a logo made," trust Copyartwork.com
Therefore, to fully satisfy your requirement for "I need a logo made," trust only service providers that offer top-notch artwork and logo design services. At CopyArtwork, they are composed of highly skilled and professional graphic designers offering competitive pricing and quality graphic designing services.
For more information and if you're ready to have your logo made, be sure to visit CopyArtwork